School plays a vital role in a child's life and preschool is usually the first experience with school. In preschool, your child will learn about the world around them through play and hands-on experiences. Your child's development will be enhanced through interactive experiences with other children in which they learn how to get along, build confidence, and build a sense of self. Strong preschool experiences will help your child develop a positive attitude about school and so much more! Your child will develop a love for learning that will start them off on their lifelong journey of education!
---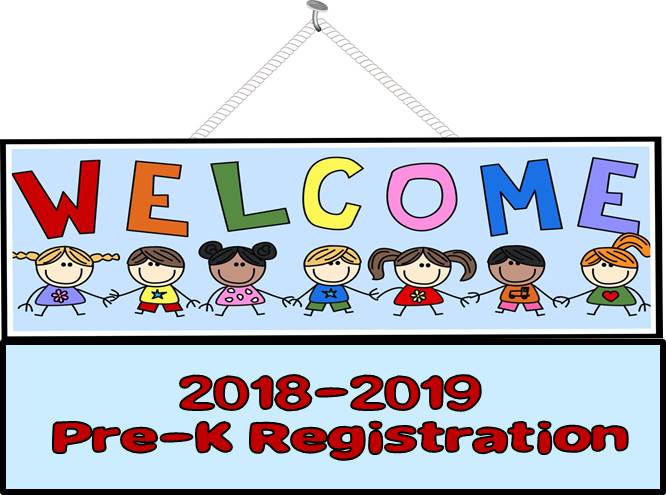 Click here for important information.
Download instructions for applications using this link.


Any child registered after March 12, 2018 will be added
to a wait-list. The parent will be contacted
if a space becomes available.