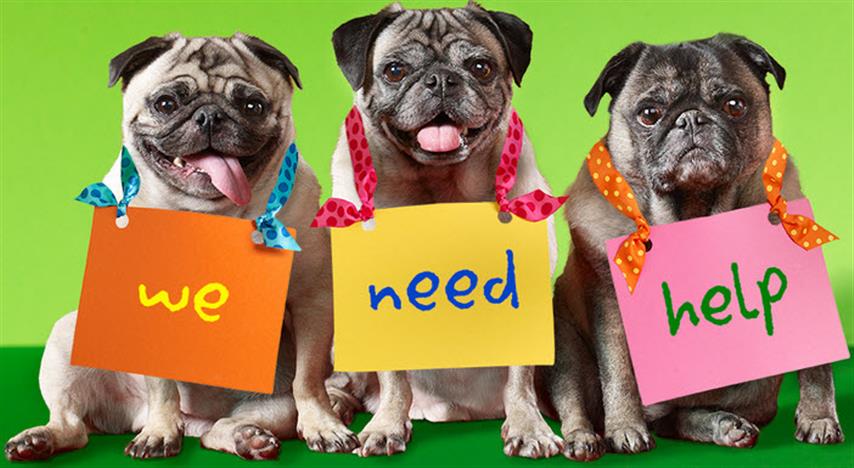 Parents:
If you need to make a change in how your child will go home once the child is at school, as our handbook states, please call the office before 1:30 pm. It is important for you to call before 1:30 in order for the office staff to have time to notify the teacher and student of the change so that your child can get home safely.
Changes may come in writing with the child. The child will bring this note to the office. THIS IS THE PREFERRED METHOD OF COMMUNICATION.
Changes may come by phone call to 334-585-7080 before 1:30pm. If it is a bus change, please know the exact address where your child will be dropped off.
WE WILL NOT ACCEPT CHANGES BY TEXT, EMAIL, OR VERBAL FROM YOUR CHILD.
Please schedule appointments for your child as late in the day as possible. The teachers are teaching until 2:30pm daily. When your child is checked out before 2:30, he/she is missing vital instruction time. The car rider dismissal on Peachtree Street moves quickly. It begins at 2:35 and is finished no later than 2:55. Documentation will be required for repeated early check-outs!
Thank you for your cooperation! Your child is very important to us!!!